To ensure the best experience website cookies have been enabled. Please click continue to accept our cookies.
To find out how we use cookies to improve your experience please
Click Here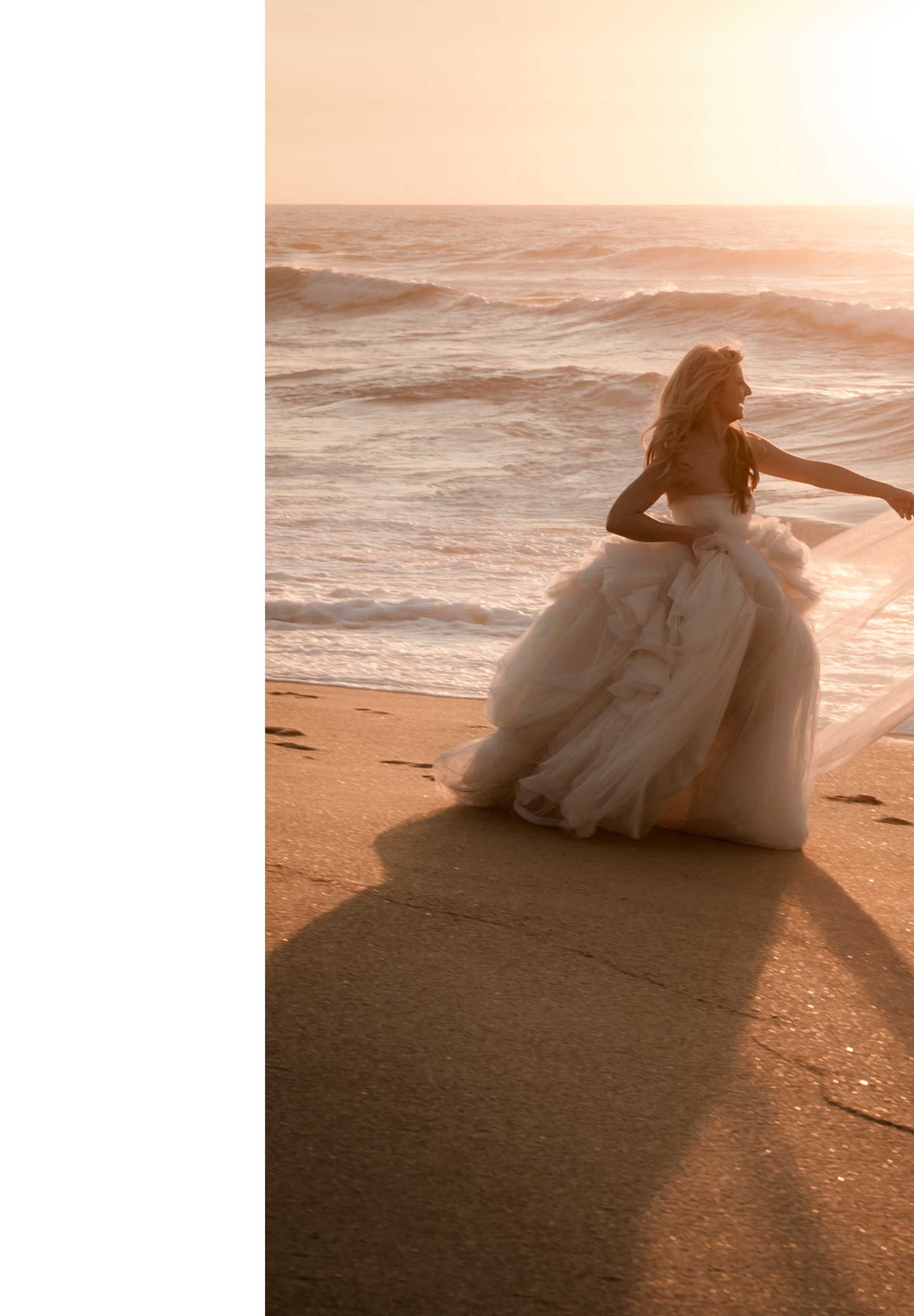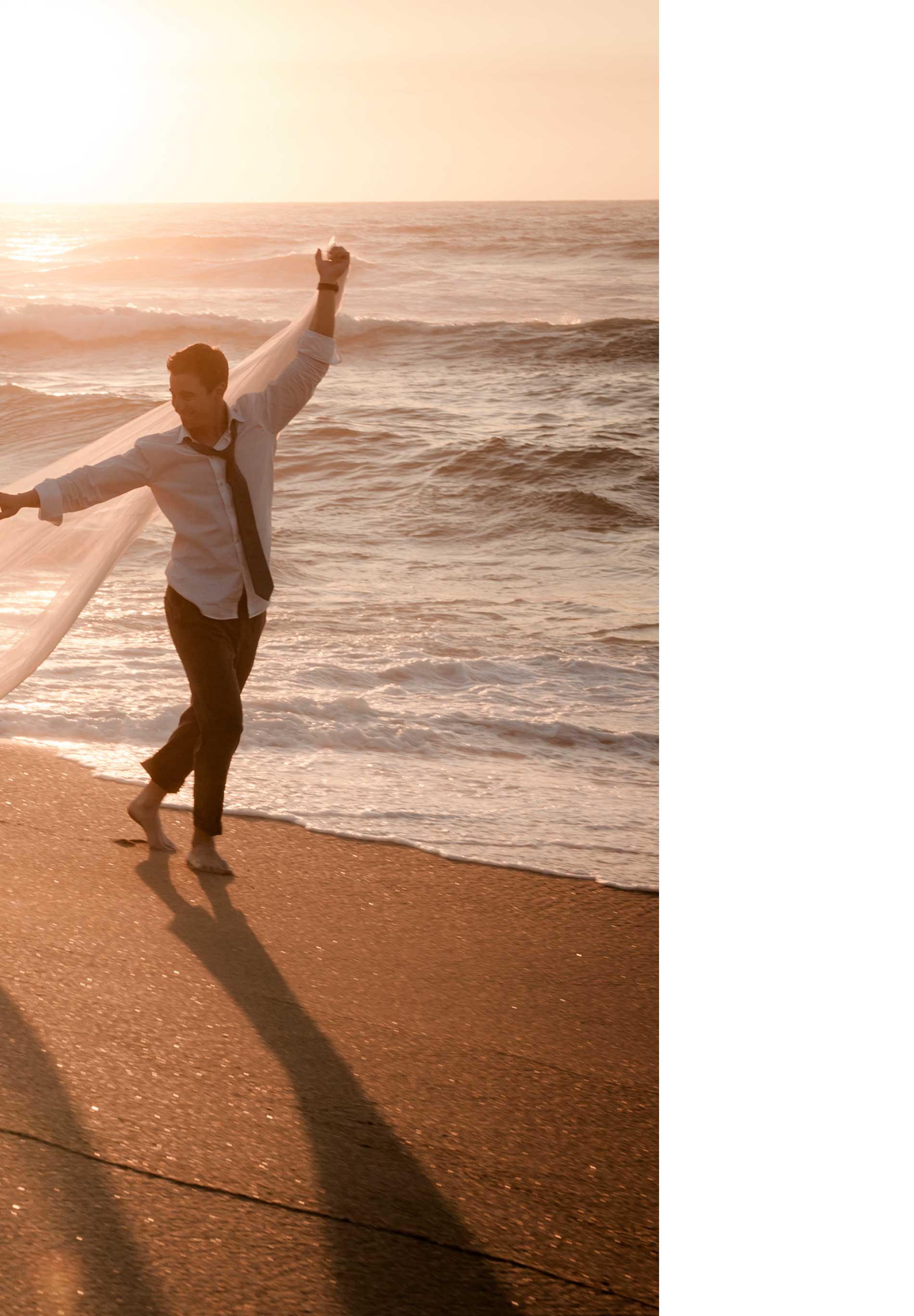 Wedding Venue Deals in Merseyside
Wedding Venue Deals in Merseyside
The bustling metropolitan county of Merseyside is an ideal backdrop for any romantic wedding day. Of course, the heart of this rich county is the lovely Liverpool, which is one of the most rapidly growing cities in the country. Here, you can find everything from elegant coastal hotels to urban buildings. If you're in the midst of planning your big day, you might be wondering where to start. Never fear – there are more than a few sought after places here in Merseyside that you might want to consider. Let's take a look at all this fine region has to offer.
When choosing the ideal wedding venue, Merseyside has a whole lot to offer. Young couples tend to love city centre soirees, set in the heart of the town. If you want something a little more low key than that, though, you should consider a sophisticated golf club or even a country house. Remember, this area is as vast as it is intriguing. Before you choose the place of your dreams, ensure that you have looked around the region. You never know the ideal venue for you might be just around the next corner. From grand estates to public houses, there is a varied array of venues here. No matter what your budget is, there will be something within your price range. And remember the earlier you book, the better deal you'll get.
If you happen to visit the Wirral, you will find one of the prettiest buildings in the area. This fabulous Grade I Listed Georgian building is one of the most popular here. With a beautiful rooftop terrace and unique period furnishings, this is the venue for all you princesses out there. The famous courtyard garden is the perfect place to host a summer night's reception. If you're hoping to have a magical evening, why not have the staff hang some authentic lanterns in this space? When you book your event as a package, you get access to wedding planners and a catering crew. That means that all you have to do is sit back and enjoy your special day.
The wedding venues in Merseyside are divine, and so you should have no problem finding out to suit your needs. If you love the sun, why not wed your true love inside a giant conservatory? Yes, in Liverpool, you will find a massive glass bandstand. This setting is an excellent choice if you plan on hosting a summer event. After the vows are over, you can head out onto the lawn and enjoy a glimpse of the rare British sun. Surrounding the venue itself, you will find some of the most glorious rose gardens in the district. Take a walk around them with your new husband.
If you like the sound of Merseyside wedding venues already, there should be nothing stopping you. Take a look online now and see what venues you can find. This region is a wonderful setting for your wedding, and so you're sure to find a venue that's both romantic and chic.
Frequently Asked Questions
What do you think is the cheapest date to get married at a wedding venue in Merseyside?
All of the wedding packages that we have on our site are bespoke and exclusive to us so are cheaper than anywhere else, however to reduce costs any further we would suggest booking mid-week.
We are having trouble choosing our suppliers. Do any of the wedding venues in Merseyside have their own supplier list?
Practically all of the wedding venues we work with will have their own supplier list. They will be able to make recommendations to you and will more than likely be able to show you photos etc.
Can we take our pets to our Merseyside wedding venue?
Most venues will allow you to take your pets to your wedding. However please let us know your requests and we will be happy to call the venue and ask for you.
UKweddingsavings.co.uk offers Wedding Venues in Bebington, Birkenhead, Bootle, Crosby, Formby, Greasby, Heswall, Kirkby, Knowsley, Liverpool, Maghull, Prescot, Sefton, Southport and St Helens.
We are launching new wedding deals in your area very soon.
Please complete the short application form on this page, we will let you know when new deals become available.
Alternatively, you can call us on 02038 411045 or email us HERE.

Can't see your Dream Wedding Venue – View Deals in other Counties
WEDDING VENUE
FINDING SERVICE
Why use UK Wedding Savings?
✔ Up to 60% OFF Wedding Packages.
✔ Exclusive Wedding Deals.
✔ Prime and out of season dates available.
✔ We work with over 70 Wedding Venues.
✔ We are open 9am to 9pm, 7 days a week.
✔ Very simple and easy process.
How we work
✔ Venues ask us to sell selected dates.
✔ We promote these deals.
✔ Couples call us to discuss the deals.
✔ We schedule a viewing of the venue.
✔ Couples pay the deposit to the venue.
✔ Simple, Quick and Stress-Free.
To get our Exclusive Deals, there are just 4 Simple Steps
PLEASE BE AWARE THAT THESE DEALS ARE NOT AVALIABLE DIRECT

1) Submit an enquiry or call us on
020 3199 3939
.

2) We will tell you about all the online and offline deals we have.

3) We will book a date for you to view the wedding venue.

4) To book and get the deal, simply pay the deposit to the venue.
Having trouble finding your dream wedding venue?
If your answer is YES, we can help.
We specialise in finding you the ideal wedding venue at a fantastic price. Please contact us by completing our Wedding Venue Finding Service form. Or alternatively you can call one of our wedding executives on 020 3199 3939. We can then talk to you about your requirements, tell you about any offline deals in your area and keep you informed of any new deals upon release.