To ensure the best experience website cookies have been enabled. Please click continue to accept our cookies.
To find out how we use cookies to improve your experience please
Click Here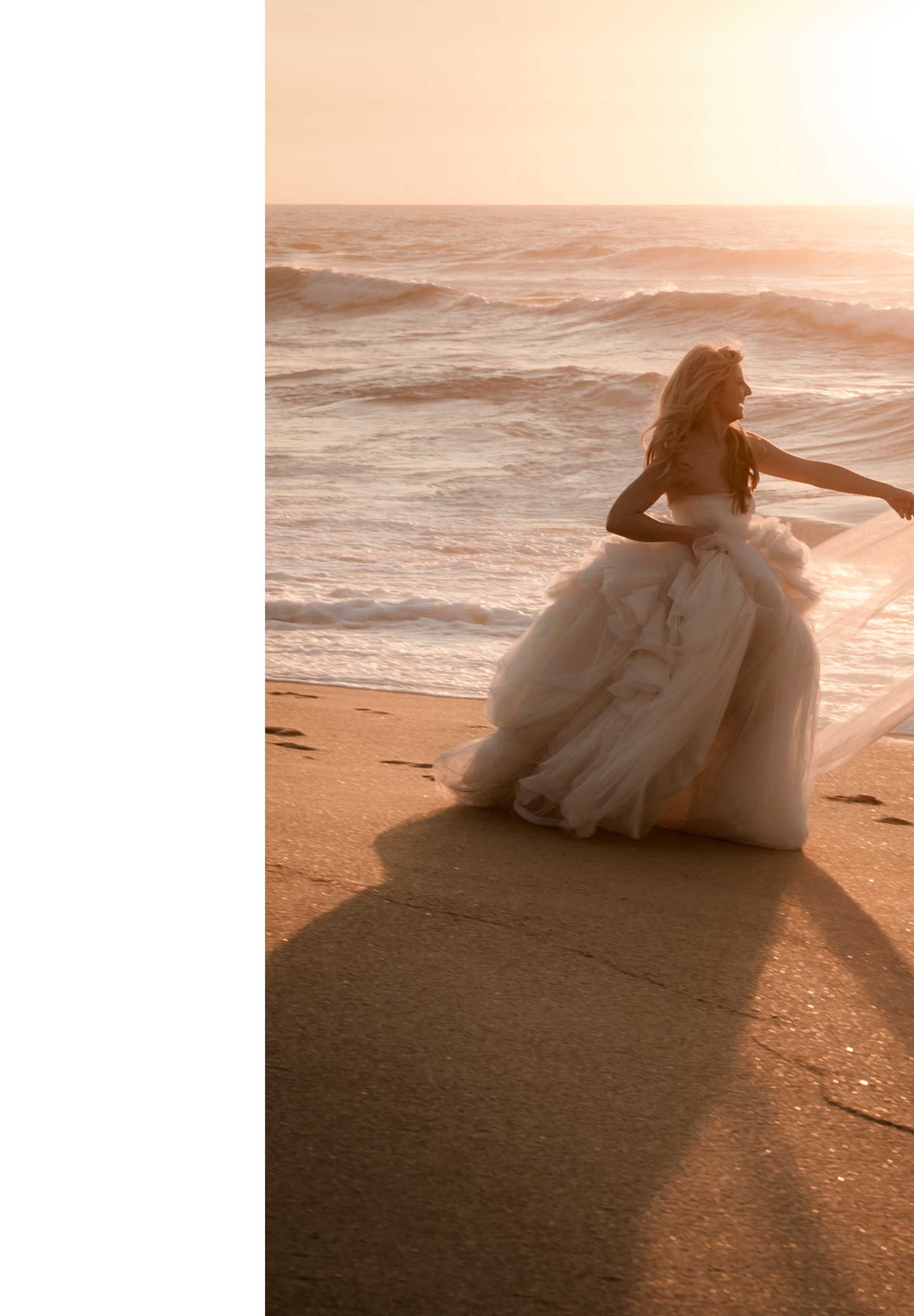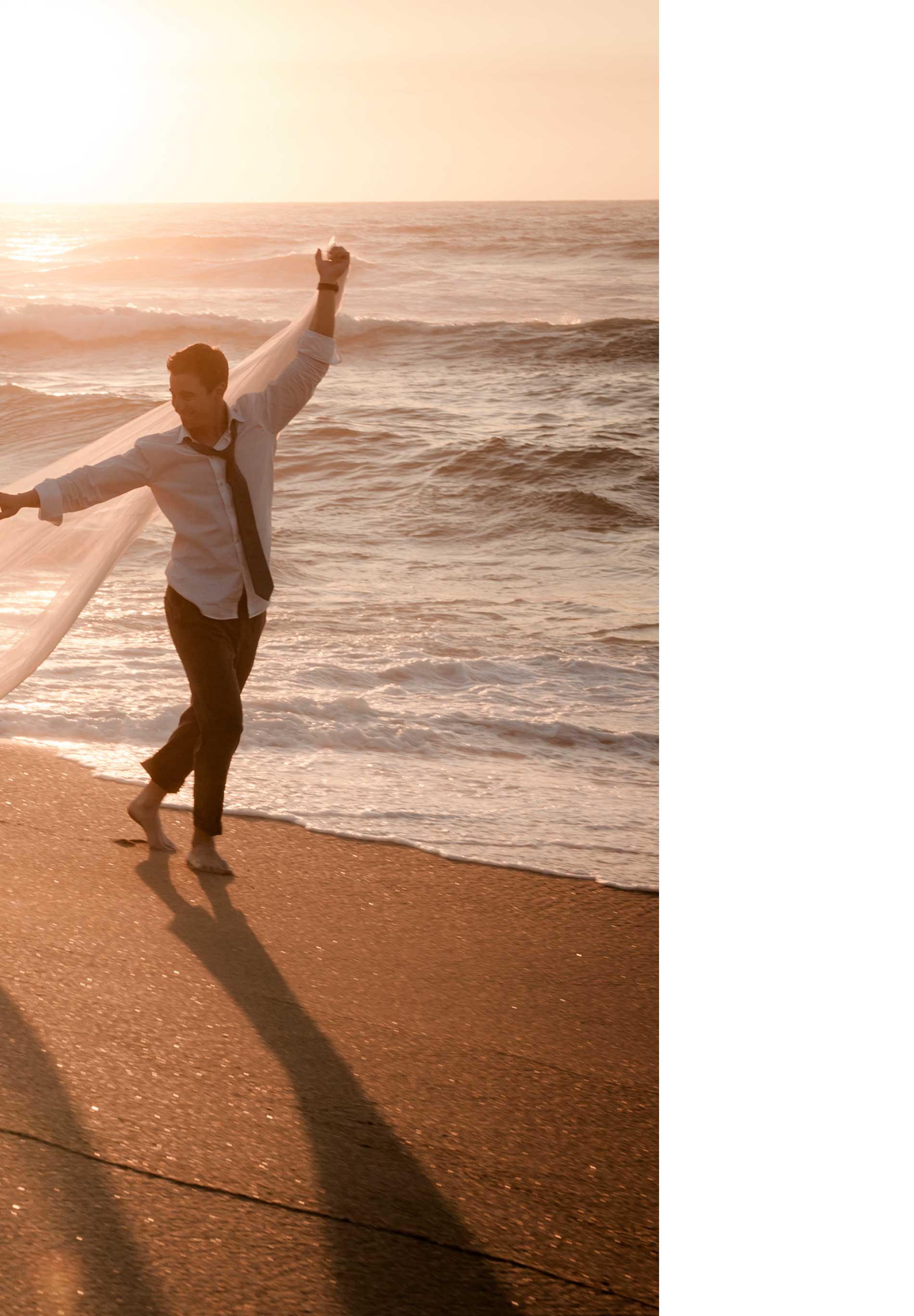 Wedding Venue Deals in Tyne and Wear
We are launching new wedding deals in your area very soon.
Please complete the short application form on this page, we will let you know when new deals become available.
Alternatively, you can call us on 02038 411045 or email us HERE.

WEDDING VENUE
FINDING SERVICE
Why use UK Wedding Savings?
✔ Up to 60% OFF Wedding Packages.
✔ Exclusive Wedding Deals.
✔ Prime and out of season dates available.
✔ We work with over 70 Wedding Venues.
✔ We are open 9am to 9pm, 7 days a week.
✔ Very simple and easy process.
How we work
✔ Venues ask us to sell selected dates.
✔ We promote these deals.
✔ Couples call us to discuss the deals.
✔ We schedule a viewing of the venue.
✔ Couples pay the deposit to the venue.
✔ Simple, Quick and Stress-Free.
To get our Exclusive Deals, there are just 4 Simple Steps
PLEASE BE AWARE THAT THESE DEALS ARE NOT AVALIABLE DIRECT

1) Submit an enquiry or call us on
020 3199 3939
.

2) We will tell you about all the online and offline deals we have.

3) We will book a date for you to view the wedding venue.

4) To book and get the deal, simply pay the deposit to the venue.
Having trouble finding your dream wedding venue?
If your answer is YES, we can help.
We specialise in finding you the ideal wedding venue at a fantastic price. Please contact us by completing our Wedding Venue Finding Service form. Or alternatively you can call one of our wedding executives on 020 3199 3939. We can then talk to you about your requirements, tell you about any offline deals in your area and keep you informed of any new deals upon release.