To ensure the best experience website cookies have been enabled. Please click continue to accept our cookies.
To find out how we use cookies to improve your experience please
Click Here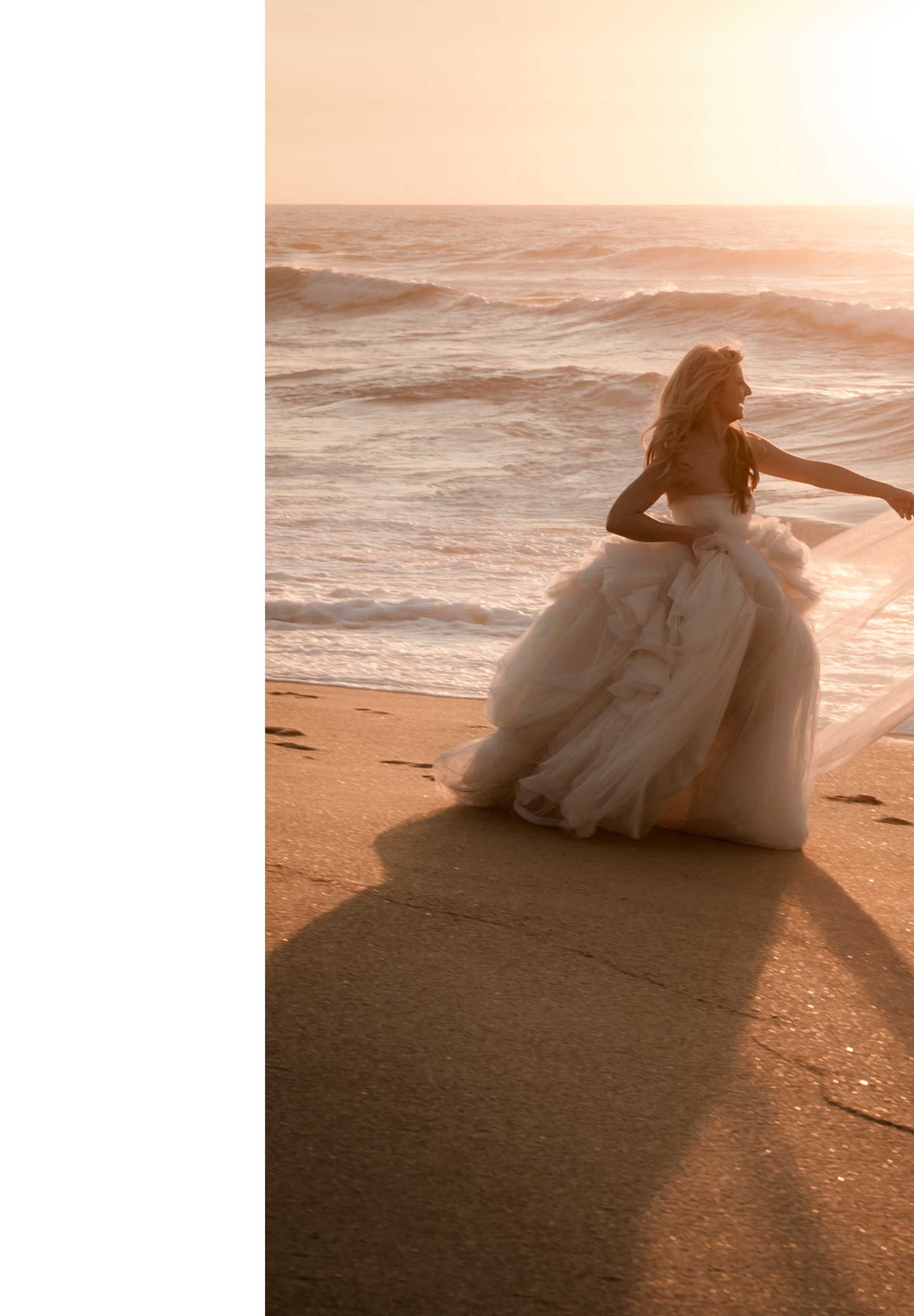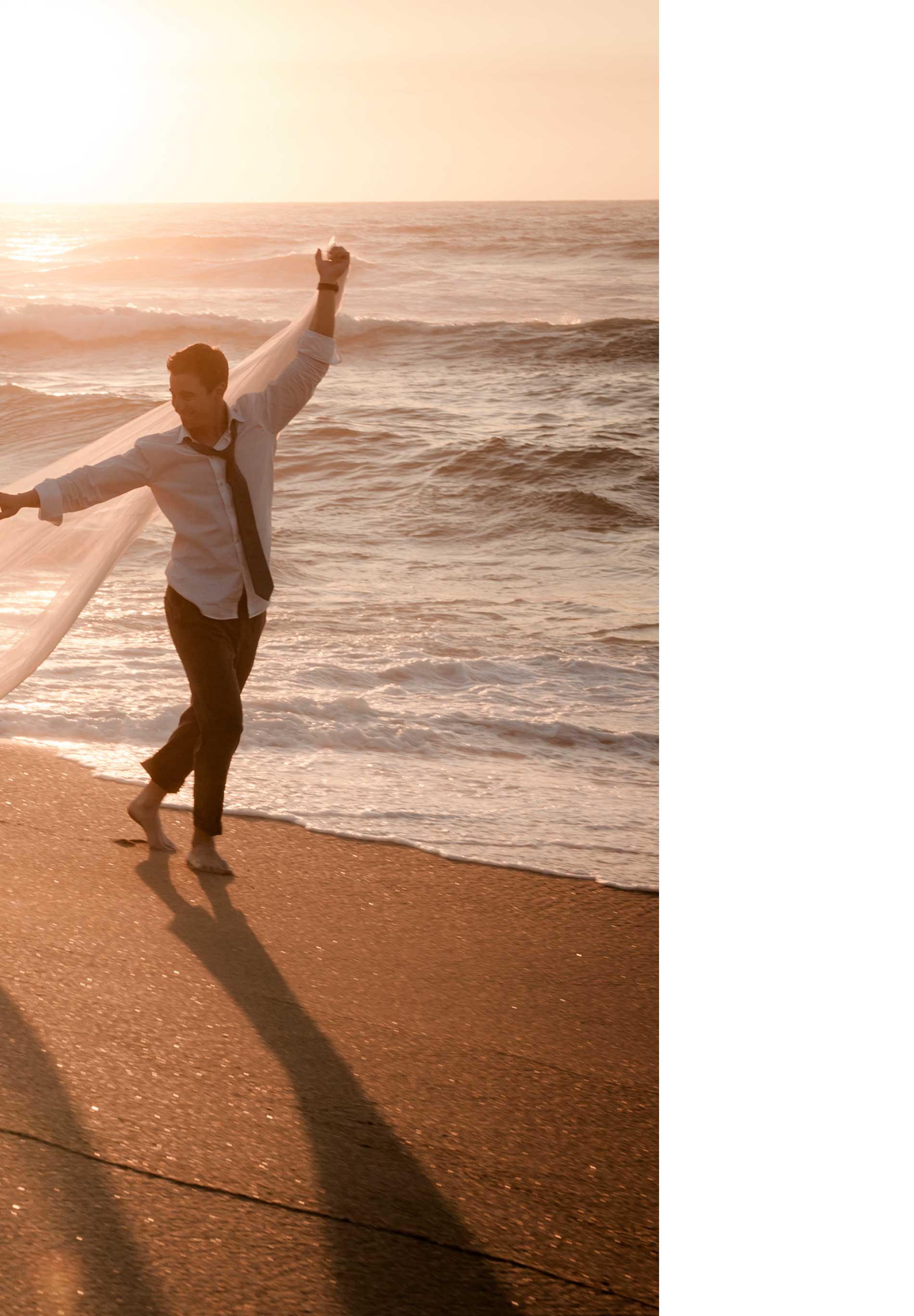 Wedding Venue Deals in West Midlands
Wedding Venues in the West Midlands
If you are planning to get hitched soon, it is time to start planning the special event. Choosing a venue for your wedding day is no small feat. When you are deciding where to host the biggest day of your life, you have to think about what you want. Wedding venues in the midlands have soared in popularity over the last few years. It is no wonder that so many couples choose this destination to host their wedding. The region has a broad array of options from country houses to beautiful urban hotels.
Whether you are hoping for a city centre soiree or a secluded suburban event, there is sure to be a venue that meets your needs.There are, in fact, a great many beauty spots from which you may wish to choose. From extravagant ceremonies to low-key nuptials, you can plan the wedding day of your dreams right here in the heart of the country. There is something truly charming about this area of the UK, making it the ideal destination for your wedding day.
The West Midlands has a glorious charm
If you find the city streets inspiring, you can't go far wrong with an urban event in the centre of Birmingham. The second city has a great deal to offer, and so it is not an area that you should overlook. The old traditional area of the city lies behind the court houses. There, you can find a range of stunning hotels and venues that would be simply ideal. If you want to tie the knot in style, why not choose a high-end hotel? There are many four and even five-star places that might just fit the bill.
If you would prefer a country style affair, there are yet more options to consider. From stately homes to romantic castles, wedding venues in the West Midlands have it all. Choosing a venue should be as easy as pie, especially given that many of the listed buildings in the area often play host to wedding events.
The East Midlands offers the best of both worlds
Wedding venues in the east midlands have proved fashionable over the years. The venues here offer a perfect mix of contemporary and traditional functions. There is something to suit any couple. The countryside in the area is truly glorious, allowing newlyweds to escape the busy streets. You might choose to have a private event in a luxurious cabin, for example. In fact, there is no shortage of magical options from which you may choose should you plan an event in this region.
From the peak district to the city centres, there are numerous magical places. If you choose the Midlands to as the location for your wedding, you are sure to find the perfect spot for your impending nuptials. No matter what dreams you want to fulfill, you will have no problem finding a venue to suit your taste and budget. Whether you adore the call of nature or can't get enough of the city atmosphere, the Midlands have everything you could want and more.
Frequently Asked Questions
Do wedding venues in the West Midlands provide a dance floor?
Most of our wedding venues provide a dance floor – all areas vary depending on the venue so please enquire and we can supply more specific information.
Are children allowed to attend wedding venues in the West Midlands?
Yes, of course. All of our West Midland wedding venues are happy for children to attend.
Can I have a toastmaster at my wedding?
Not all of our wedding venues have a toastmaster but most have a general manager who will provide this service. Also if you wish you can provide your own toastmaster.
UKweddingsavings.co.uk also offers Wedding Venues in Aldridge, Birmingham, Brierley Hill, Coventry, Dudley, Halesowen, Minworth, Oldbury, Rowley Village, Solihull, Stourbridge, Sutton Coldfield, Walsall, West Bromwich and Wolverhampton.
We are launching new wedding deals in your area very soon.
Please complete the short application form on this page, we will let you know when new deals become available.
Alternatively, you can call us on 02038 411045 or email us HERE.

Can't see your Dream Wedding Venue – View Deals in other Counties
WEDDING VENUE
FINDING SERVICE
Why use UK Wedding Savings?
✔ Up to 60% OFF Wedding Packages.
✔ Exclusive Wedding Deals.
✔ Prime and out of season dates available.
✔ We work with over 70 Wedding Venues.
✔ We are open 9am to 9pm, 7 days a week.
✔ Very simple and easy process.
How we work
✔ Venues ask us to sell selected dates.
✔ We promote these deals.
✔ Couples call us to discuss the deals.
✔ We schedule a viewing of the venue.
✔ Couples pay the deposit to the venue.
✔ Simple, Quick and Stress-Free.
To get our Exclusive Deals, there are just 4 Simple Steps
PLEASE BE AWARE THAT THESE DEALS ARE NOT AVALIABLE DIRECT

1) Submit an enquiry or call us on
020 3199 3939
.

2) We will tell you about all the online and offline deals we have.

3) We will book a date for you to view the wedding venue.

4) To book and get the deal, simply pay the deposit to the venue.
Having trouble finding your dream wedding venue?
If your answer is YES, we can help.
We specialise in finding you the ideal wedding venue at a fantastic price. Please contact us by completing our Wedding Venue Finding Service form. Or alternatively you can call one of our wedding executives on 020 3199 3939. We can then talk to you about your requirements, tell you about any offline deals in your area and keep you informed of any new deals upon release.