To ensure the best experience website cookies have been enabled. Please click continue to accept our cookies.
To find out how we use cookies to improve your experience please
Click Here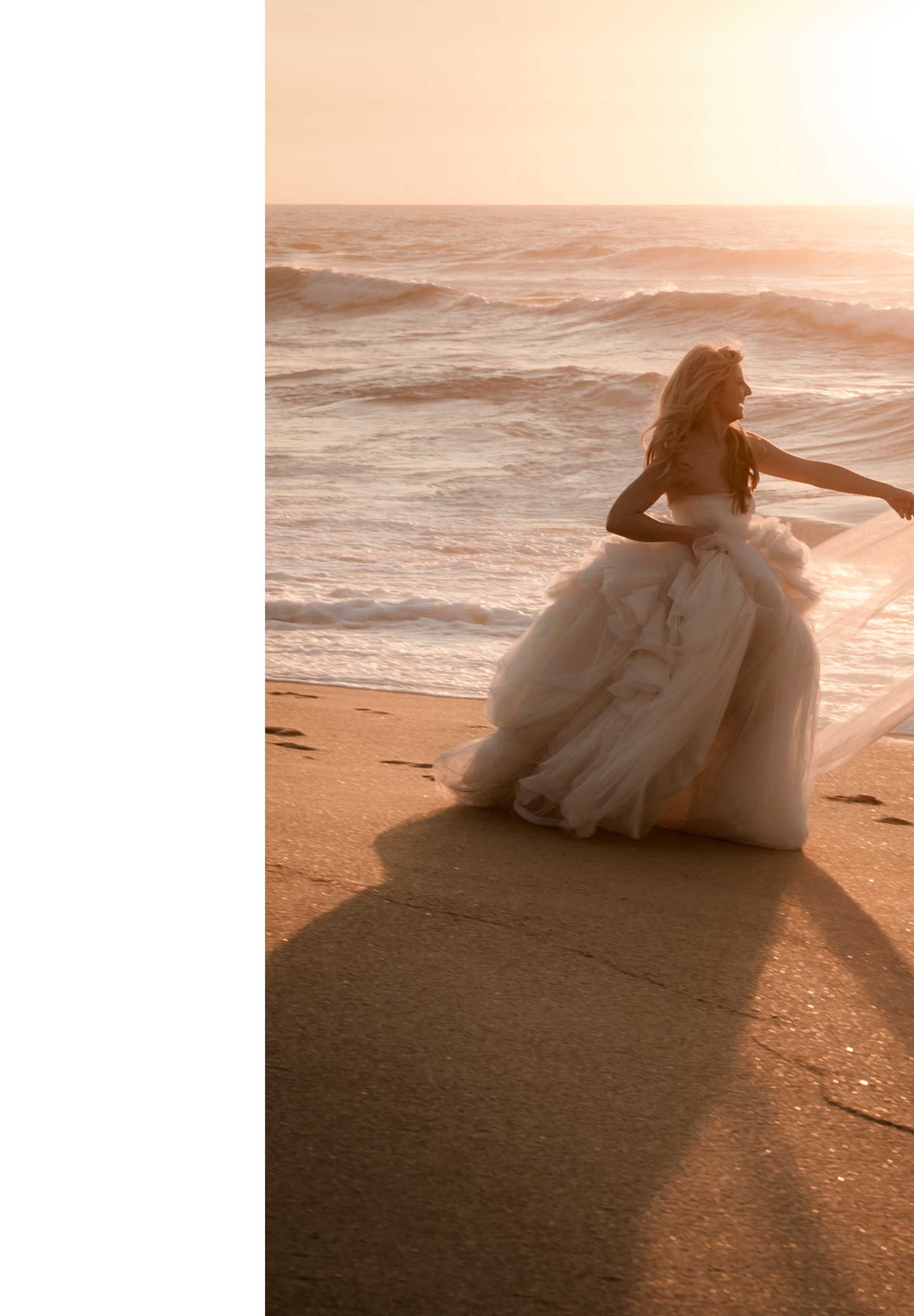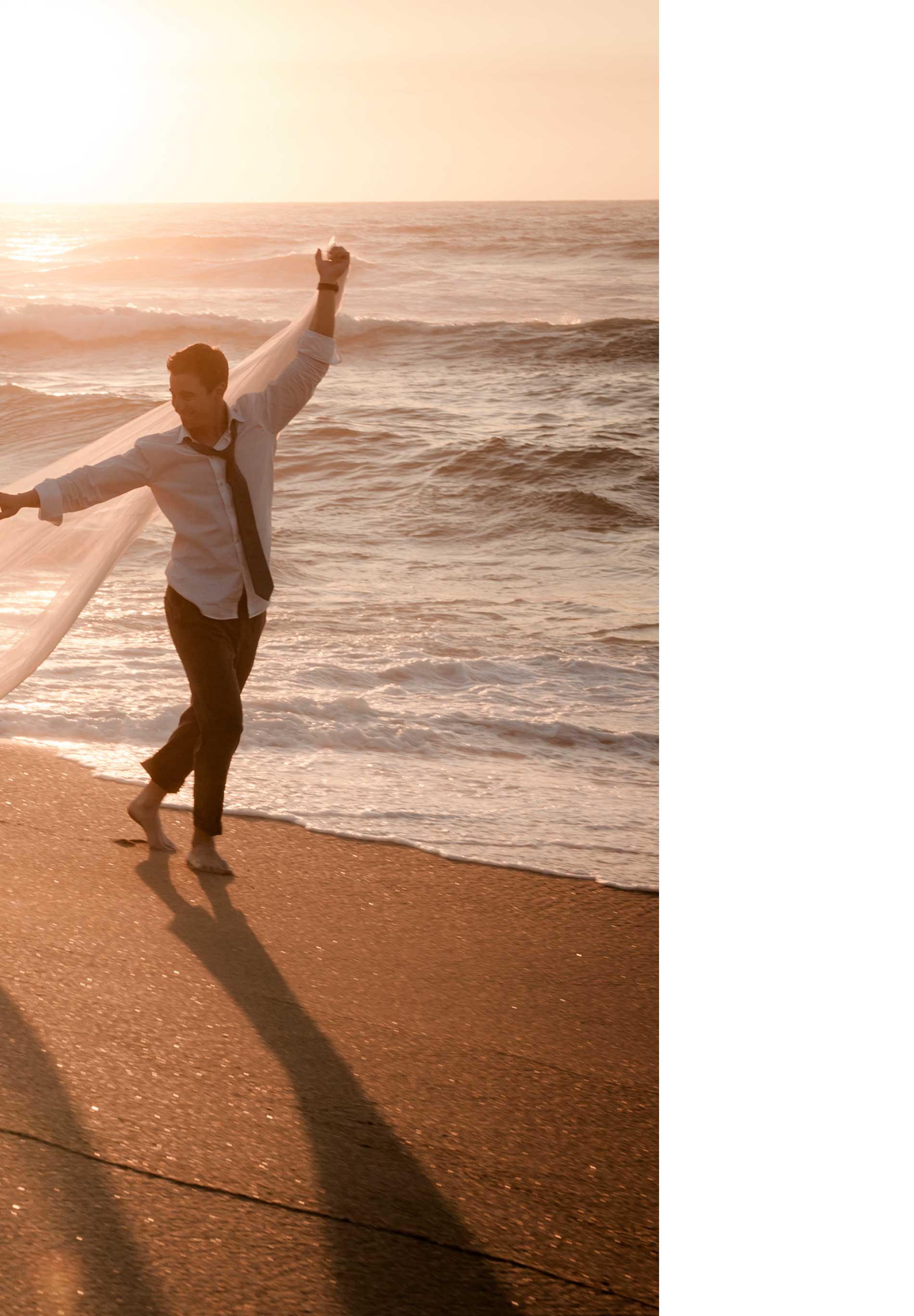 Wedding Venue Deals in Greater Manchester
Wedding Venues in Greater Manchester
Finding an idyllic wedding venue in Manchester is not a difficult feat. There is a raft of fabulous locations. From urban retreats to stylish city centre hotels, there is something to suit all brides and grooms irrespective of their budget. Manchester is renowned for having some of the best wedding venues in the country. From the off-beat to the traditional, whatever your theme, a wedding venue in Manchester is sure to please everyone.
Historic and Charming, Manchester Has it All
There are some truly amazing and unique wedding venues in Manchester. From old style town halls that are located in the bustling heart of the city to art galleries. The art galleries are a perfect place for those who consider themselves something of a culture vulture. The immaculate pillars can create a dramatic backdrop for those all important wedding shots. The library in Manchester can also be hired. So, for book worms, the ornate and classic features of the libraries in Manchester are sure to be a crowd pleaser.
Opting for a historical setting does not mean that you have to forgo the off-beat nature of a Manchester wedding. There are some simply stunning venues that are right at the heart of the city but provide something entirely different. Grade II listed buildings are nestled in the core of the Gothic Quarter. Couple this with jaw-dropping town halls that are steeped in history but alive with grandeur. Manchester is truly as city that has it all.
The Popular Choice: Hotels
Hotel weddings have seen something of a resurgence in popularity of late. After all, you can host your entire wedding under one roof. With a myriad of packages available, it´s the perfect place to say your vows. Hotels are the ultimate wedding venue as they can provide a cheap wedding venue in Manchester. Who said that city weddings have to blow the budget? With ancient buildings and rolling gardens to contemporary hotels adorned with ample dance floors, you sure do have a lot of choices.
For the city-chic couple, one venue stands out against them all. For the modern bride who craves a city centre wedding, one hotel has to be in mind. The restored Victorian warehouse is not without rustic charm. Exposed brickwork features and iron beams are dotted around the venue. It can provide an incredible, alternative setting for any contemporary bride and groom.
Leaving the Hub of the City: Greater Manchester Wedding Venues
Of course, it´s not just Manchester city centre that is alive with wedding venues. Some happy couples don´t wish to say their vows in a bustling and thriving city centre. But, they want the quirk of Manchester and that classic northern charm as part of their big day. If that sounds familiar, it´s a wise choice to seek out wedding venues in Manchester. Greater Manchester is entirely different to that of the city centre. With picturesque facilities, located in the heart of the city, it´s a great place to exchange your vows.
Wedding venues in Greater Manchester area are somewhat more traditional. This is of course, when they are compared to that of the city centre. One site, in particular, is over 600 years old and has all of its original features. Oak and stone beams are in abundance. It´s the ultimate Manchester venue that oozes traditional, quaint charm.
Frequently Asked Question
Do wedding venues in Manchester have a late license?
Manchester wedding venues generally finish at 11-12pm although you could always speak to the venue to see if they could remain open longer.
Do greater Manchester wedding venues have accommodation?
Some wedding venues in greater Manchester are hotels so they may have quite a few rooms for your guests to stay in.
What is the average wedding party size at Manchester wedding venues?
Going by the wedding bookings that we arrange with Manchester wedding venues and across the country we believe the average wedding party size is 80 guests.
UKweddingsavings.co.uk also offers Wedding Venues in Bolton, Bury, Chadderton, Farnworth, Heywood, Manchester, Middleton, Oldham, Radcliffe, Rochdale, Salford, Stockport, Tameside, Trafford and Wigan.
We are launching new wedding deals in your area very soon.
Please complete the short application form on this page, we will let you know when new deals become available.
Alternatively, you can call us on 02038 411045 or email us HERE.

Can't see your Dream Wedding Venue – View Deals in other Counties
WEDDING VENUE
FINDING SERVICE
Why use UK Wedding Savings?
✔ Up to 60% OFF Wedding Packages.
✔ Exclusive Wedding Deals.
✔ Prime and out of season dates available.
✔ We work with over 70 Wedding Venues.
✔ We are open 9am to 9pm, 7 days a week.
✔ Very simple and easy process.
How we work
✔ Venues ask us to sell selected dates.
✔ We promote these deals.
✔ Couples call us to discuss the deals.
✔ We schedule a viewing of the venue.
✔ Couples pay the deposit to the venue.
✔ Simple, Quick and Stress-Free.
To get our Exclusive Deals, there are just 4 Simple Steps
PLEASE BE AWARE THAT THESE DEALS ARE NOT AVALIABLE DIRECT

1) Submit an enquiry or call us on
020 3199 3939
.

2) We will tell you about all the online and offline deals we have.

3) We will book a date for you to view the wedding venue.

4) To book and get the deal, simply pay the deposit to the venue.
Having trouble finding your dream wedding venue?
If your answer is YES, we can help.
We specialise in finding you the ideal wedding venue at a fantastic price. Please contact us by completing our Wedding Venue Finding Service form. Or alternatively you can call one of our wedding executives on 020 3199 3939. We can then talk to you about your requirements, tell you about any offline deals in your area and keep you informed of any new deals upon release.